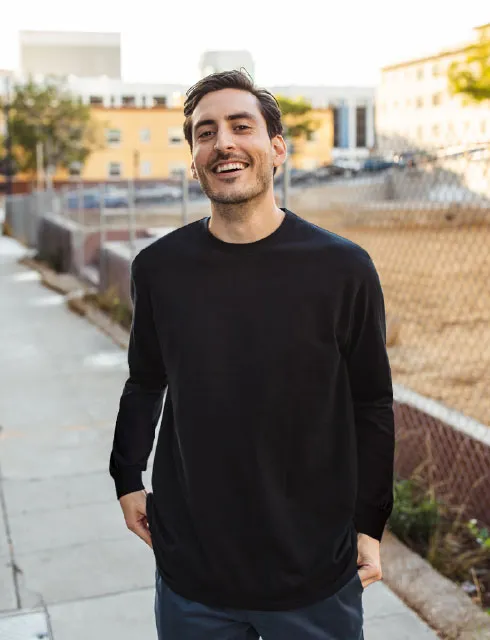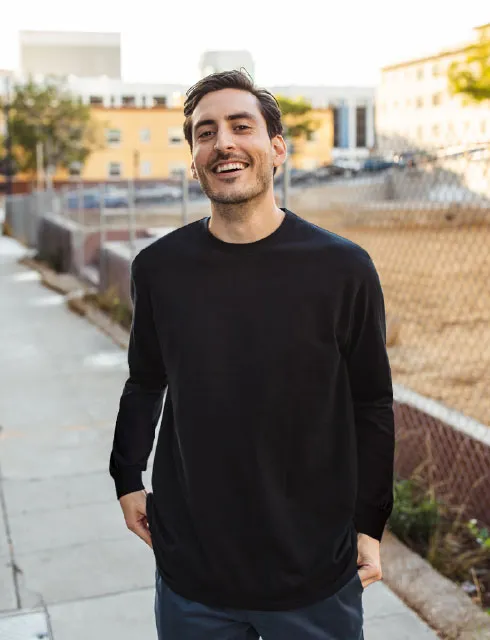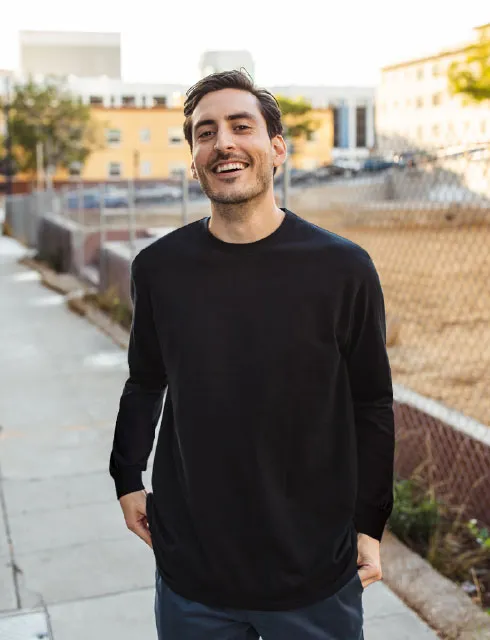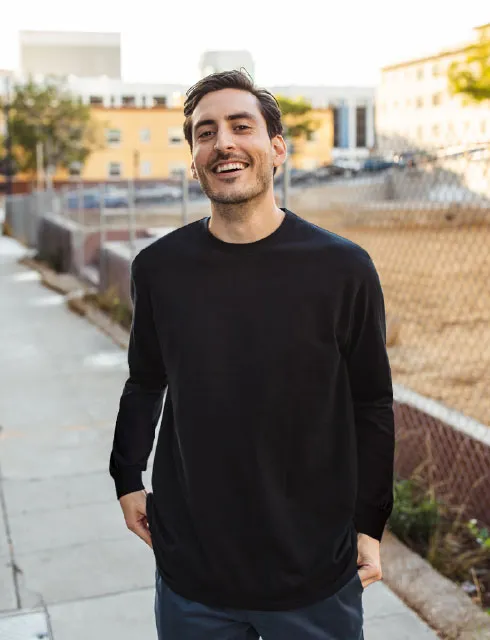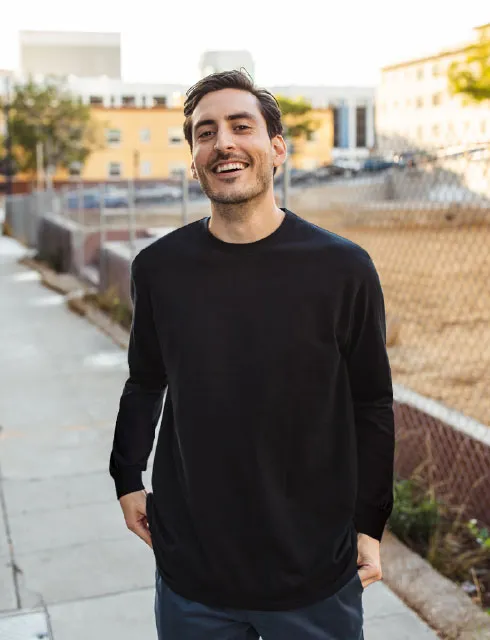 # 180
180 Flexfit Delta
Price Detail
Size Guide
Description
92% Polyester / 8% Spandex
S/M (6 3/4" - 7 1/4")
L/XL (7 1/8" - 7 5/8")
Flexfit Delta is a revolutionary cap that is the lighter, sleeker, smarter and more comfortable choice. It fuses panels with a seamless, stitch-free finish and it couples a lightweight visor fabrication with a new 3-Layer multifunction sweatband. There's even patent-pending stain block tech that prevents sweat staining on the cap's crown. New lightweight, hard buckram.
| Profile | Crown | Visor | Panels |
| --- | --- | --- | --- |
| | | | |
| Low | 3 1/2" High | Curved | 6 |
Select color
black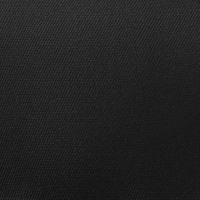 navy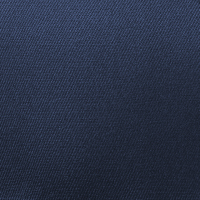 white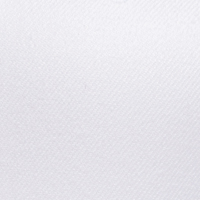 silver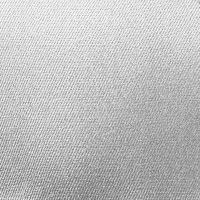 Jakarta
Select Size from Stocklist